Agent X is a human in the ARG portion of the Movie continuity family.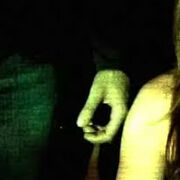 Agent X is a hacker who broke into Sector Seven's super-top secret website and started leaking information about the mysterious creatures known as N.B.E.s. There is a possibility that there might or might not be a chance that he is also a ninja. One thing's for sure, and that's Sector Seven is PISSED.
Ad blocker interference detected!
Wikia is a free-to-use site that makes money from advertising. We have a modified experience for viewers using ad blockers

Wikia is not accessible if you've made further modifications. Remove the custom ad blocker rule(s) and the page will load as expected.