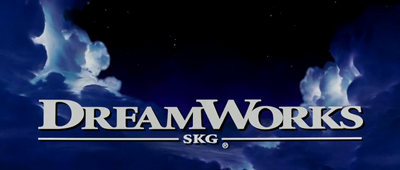 DreamWorks L.L.C. is a California entertainment company, involved in the creation and marketing of movies, television shows, animated productions, and more. They released Transformers, Revenge of the Fallen and Dark of the Moon, thus earning a place in our hearts. Or, at least, a place in this wiki.
History
Founded in 1994 by Steven Spielberg, Jeffrey Katzenberg and David Geffen, Dreamworks is best known for the Shrek series of films, which are the highest-grossing animated films of all time. Dreamworks was purchased by Viacom in 2006, becoming part of Paramount.
External Link

You left a piece out!
---
This article is a stub and is missing information. You can help Teletraan I: The Transformers Wiki by expanding it.
Ad blocker interference detected!
Wikia is a free-to-use site that makes money from advertising. We have a modified experience for viewers using ad blockers

Wikia is not accessible if you've made further modifications. Remove the custom ad blocker rule(s) and the page will load as expected.