The name or term Joe refers to more than one character or idea. For a list of other meanings, see Joe (disambiguation).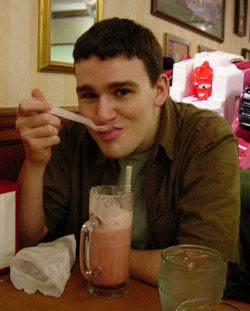 Joe "Big Daddy" Kyde (1980- ) is a deco artist for Hasbro currently in charge of store-exclusive product for all Hasbro boys toys. He has done color layouts for many Transformers toys.
Toys with color decos by Joe
Armada
He also did design work on Armada Overload.
Cybertron
Beast Wars 10th Anniversary
Classics
Movie
Universe (2008)
External links
Ad blocker interference detected!
Wikia is a free-to-use site that makes money from advertising. We have a modified experience for viewers using ad blockers

Wikia is not accessible if you've made further modifications. Remove the custom ad blocker rule(s) and the page will load as expected.