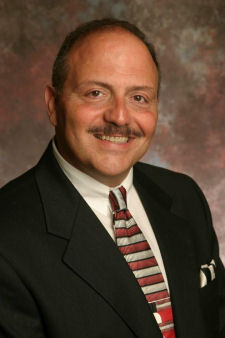 John Moschitta, Jr. (1954) is an American voice actor who is well known for his appearances in commercials for both Micro Machines and Federal Express in the early '90s. He also held the title of the world's fastest talking man with the ability to articulate 586 words per minute, but his record was broken in 1990 by Steve Woodmore who spoke 637 wpm. Growing up with five sisters, Moschitta originally taught himself to speak very quickly "just to get a word in edgewise."
Generation One
Transformers Animated
External links
Ad blocker interference detected!
Wikia is a free-to-use site that makes money from advertising. We have a modified experience for viewers using ad blockers

Wikia is not accessible if you've made further modifications. Remove the custom ad blocker rule(s) and the page will load as expected.