Ad blocker interference detected!
Wikia is a free-to-use site that makes money from advertising. We have a modified experience for viewers using ad blockers

Wikia is not accessible if you've made further modifications. Remove the custom ad blocker rule(s) and the page will load as expected.
Lady Jaye is a member of G.I. Joe in the Generation One continuity family.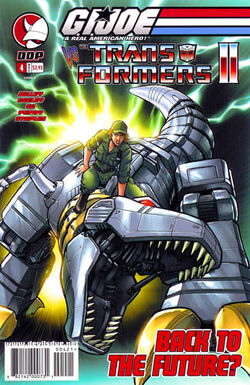 Lady Jaye (Corporal Allison Hart-Burnett) is the G.I. Joe team's covert operations specialist. She is romantically involved with Flint and is thus believed to be the mother of Marissa Faireborn.
She's also quite handy with a javelin.
Marvel Comics continuity
Edit
Dreamwave continuity
Edit
DDP continuity
Edit
Writer Flint Dille revealed in an interview that Lady Jaye was intended to be the mother of Marissa Faireborn.
External links
Edit