Nightshade is an OC I created that is the leader of the Nightcrawlers. She is a Decepticon scientist.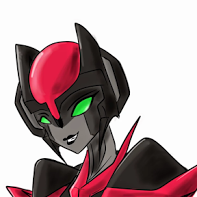 Biography
Nightshade was a scientist in the energon processing lab. She studied energon samples and discovered the formula for synthetic energon. She found herself fascinated with a element called tox-en and studied it's effects. She secretly experimented with primitive cybertronian lifeforms but she was discovered and had to surrender her job. She continued experiments on herself and through the painful process built up an immunity to, and eventually a craving for, tox-en
Nightshade, still high in the caste shared her discoveries with other scientists but many simply ignored her because she was a femme. Nightshade built her own ship, in order to continue her research and created a sword made entirely out of tox-en. She gained more followers and created an exclusively femme sub faction called the Nightcrawlers.
Nightcrawler Members
Nightshade
(See above)
Belladonna
Decepticon Scientist
Darkstorm
Decepticon Spy
Akhlys
Decepticon Engineer
Jessibelle
Decepticon Hybrid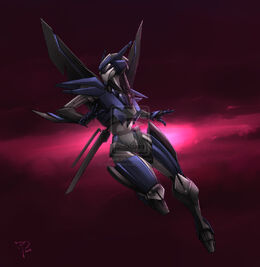 Creature
Minicon hunter
Lunatina
Decepticon (previous asylum inmate)
Psywren
Decepticon
M.C.
(Asylum Inmate)
(more pictures soon)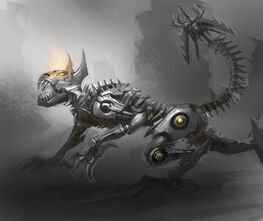 Ad blocker interference detected!
Wikia is a free-to-use site that makes money from advertising. We have a modified experience for viewers using ad blockers

Wikia is not accessible if you've made further modifications. Remove the custom ad blocker rule(s) and the page will load as expected.