Phat Planet is a Breakbeat song created by the group Leftfield. It is the theme song for the Beast Machines television series.
Appearances Outside of Beast Machines
A Brief version was found in the UK Version of Ramsay's Kitchen Nightmares. Season 3 Episode 1 (Oscars)
On the BBC broadcast of Day 9 of the 2015 Wimbledon Championships, Phat Planet was used as the intro music accompanied with famed American tennis player John McEnroe reciting Bruce Lee's "water" quote.
On BBC Two, it was used in a trailer narrated by Michael Johnson in the build up to the 100m final on the second day of the IAAF World Championships 2015 in Beijing where Usain Bolt faced Justin Gatlin.
Video
Full Size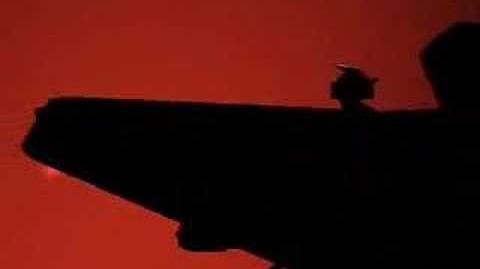 TV Size
Ad blocker interference detected!
Wikia is a free-to-use site that makes money from advertising. We have a modified experience for viewers using ad blockers

Wikia is not accessible if you've made further modifications. Remove the custom ad blocker rule(s) and the page will load as expected.