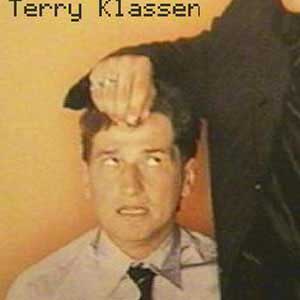 Terry Klassen is a Canadian voice actor and voice director. Some of his voice acting credits include Cutman from the 90s Mega Man cartoon and Krillin from the first English dub of Dragonball Z.
Armada
Energon
Cybertron
Ad blocker interference detected!
Wikia is a free-to-use site that makes money from advertising. We have a modified experience for viewers using ad blockers

Wikia is not accessible if you've made further modifications. Remove the custom ad blocker rule(s) and the page will load as expected.