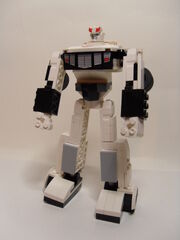 Kre-O Prowl is fantastisch, en leuk alleen zo is Kre-O Prowl leuk door een aanpassing die is zelf bedacht, en hoort Kre-O Prowl te zijn! En zo lijkt hij ook op Prowl G1

Sonny Kre-O Prowl better adjusted, now it looks really Prowl G1. With shoulder cannons and the stickers on it and so he would have to come out as the G1 KRE-O PROWL.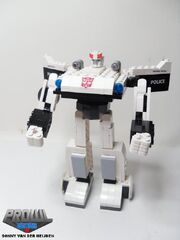 --
Sonny van der Heijden
(
talk
) 21:52, January 4, 2013 (UTC)
Ad blocker interference detected!
Wikia is a free-to-use site that makes money from advertising. We have a modified experience for viewers using ad blockers

Wikia is not accessible if you've made further modifications. Remove the custom ad blocker rule(s) and the page will load as expected.