[[
Onderwerp
]]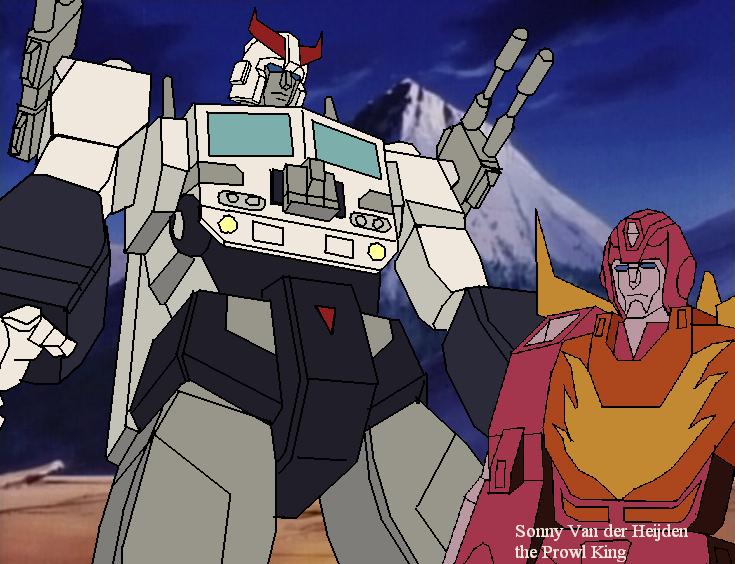 Oorzaak van dood: Prowl naast Brawn Ratchet en Ironhide vermoord in een shuttle had moeten gaan op een missie uit Cybertron op de aarde. De Decepticons ambused het schip en de vier Autobots binnen gedood. Door slechts één neergeschoten; die is opgetreden door Aaseter van de Constructicons Prowl gedood.Sonny Van der Heijden de Prowlfan is boos op de tekenaar van de Transformers G1,dit
heeft hij expres gedaan,hij wist dat ik fan was van PROWL en daar heeft hij een gewoonte van gemaakt.En als excuus zegt hij:Beste transfan, wij zijn hier vandaag bijeen om te betalen van respect voor deze helden die hun leven hebben gegeven, zodat anderen in plaats daarvan zou kunnen komen. Het doorgeven van de helden Autobots en Evil Decepticons op betreuren.Daar om heb ik mijn eigen Autobot PROWL ontworpen.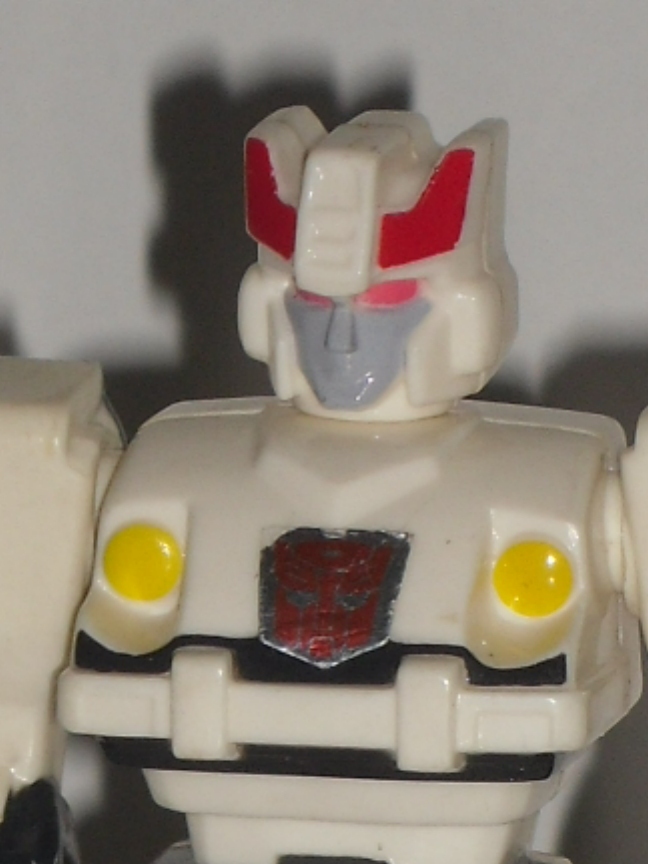 Ad blocker interference detected!
Wikia is a free-to-use site that makes money from advertising. We have a modified experience for viewers using ad blockers

Wikia is not accessible if you've made further modifications. Remove the custom ad blocker rule(s) and the page will load as expected.